Since our founding in 1993, ReechCraft has set itself apart with innovative products and first-rate services. We are excited to share our product highlights and tips with you so that you can take full advantage of our American-made products.
Today, we're excited to tell you about ReechCraft's commitment to safety!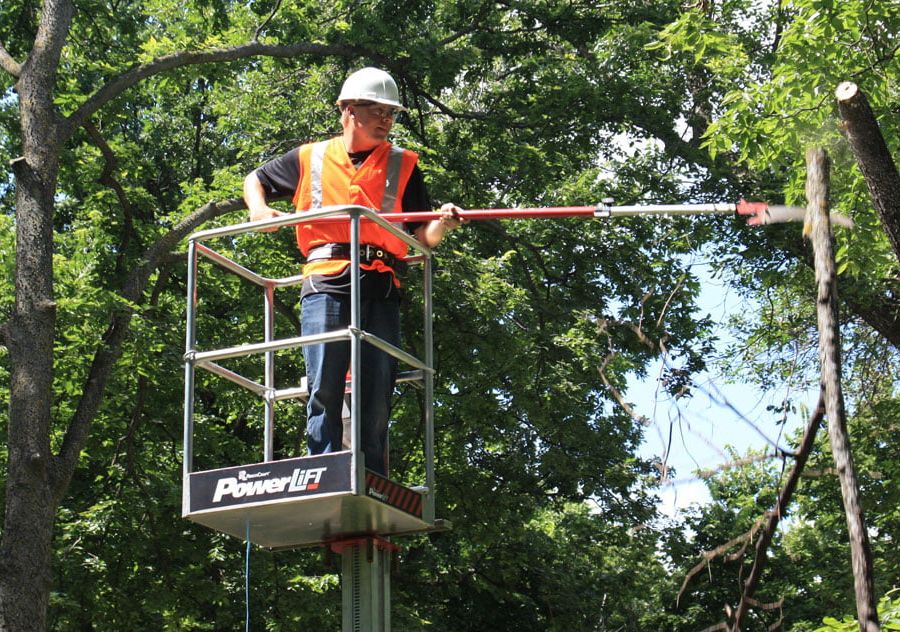 Safety First with ReechCraft!
The construction industry can often be full of hazards, caused by the use of heavy materials, working at great heights and a myriad of other factors that are just inherent with the job. That's why ReechCraft strives to make our access products as safe as possible, making the good work you do easier and safer than ever before!
Part of how we achieve such a high level of safety standards is by following Occupational Safety and Health Administration (OSHA) guidelines to the "T". ReechCraft products all adhere to OSHA standards in order to create the safest working conditions possible for the people who use our products.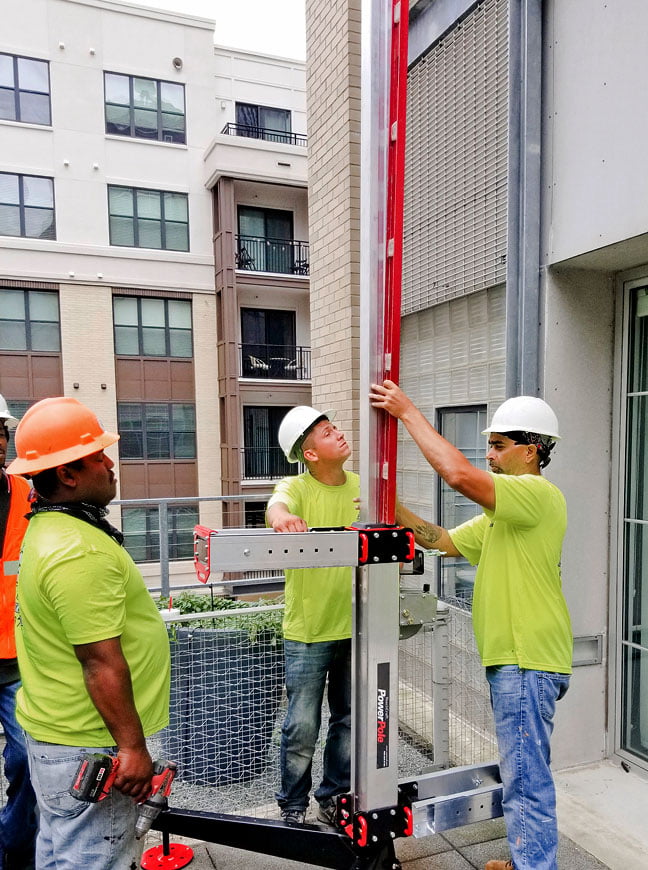 We're making the good work you do easier and safer than ever before!
When it comes to our
PowerMast
,
PowerPole
and
Bronco
, following OSHA's scaffolding regulations is a priority. OSHA details protocols to follow for optimal scaffolding safety and ReechCraft attends to them all. These standards can be found in OSHA's Safety and Health Regulations for Construction guide under "Subpart L" for scaffolds.
In addition, our 
PowerLifts
 are built to the OSHA standards for lifts. Details on this can be found in "Subpart L" in the section on aerial lifts. From weight capacity guidelines to quality of product construction, you can rest assured that our access solutions will keep you safe on the jobsite because of our innovative design and dedication to safety requirements.

ReechCraft strives to find new access solutions to meet the needs of every craftsman, and is reaching new heights to do so. If you have questions about any of our products, have a custom application, want to place an order or would like additional information about our dealer program, give us a call at (888) 600-6160 or fill out our contact form.