ReechCraft PowerLift

Components and Accessories
ReechCraft PowerLift  includes a wide variety of components and accessories that provide added benefits based on what each user needs. All of the components can be carried up slopes or stairs, so you can easily work in auditoriums, theaters, churches, and more.
The fixed base option can be temporarily or permanently attached to a concrete floor or other structure to provide a base to attach the PowerLift PL65 (4027510).
Shipping Dimensions: 11 in. x 11 in. x 4 in.
Shipping Weight: 10 lbs (for base only)
Platform Transport Wheel Kit
The platform transport wheel kit option attaches to the PL65 basket which allows the baseless PL65 (4027510) to be neatly stowed and easily transfered to the work location.
Shipping Dimensions: 36 in. x 8.5 in. x 8.5 in.
Shipping Weight: 18 lbs
Outrigger Base with Weights
The outrigger base option allows you to use PL65 even on uneven surfaces. The caster wheels are non-marking and are great for use within residential and commercial settings, and in gyms, churches, and schools.
Shipping Dimensions: 54 in. x 36 in.
Shipping Weight: 300 lbs
The straddle base options allows you to access over obstacles like pews or desks with PL65. Additionally, the legs are independently adjustable for use on stairs or slanted floors, like in an auditorium or theater setting. With the straddle base option, PL65 has a maximum working height of 30 ft.
Shipping Dimensions: 65 in. x 42 in. x 20 in.
Shipping Weight: 210 lbs
Straddle Base Leg Extension

(Includes Two Extensions)
The straddle base extension allows for additional adjustment on two sides of the straddle base.
Shipping Dimensions: 24 in. x 13 in. x 6 in.
Shipping Weight: 30 lbs
Tilt-Back Handle and Wheel Kit
The tilt-back handle and wheel kit can be attached to the PL20 or PL65 with outrigger base option to allow the lift to be maneuvered over uneven surfaces with ease. Great for transporting from jobsite to jobsite.
Shipping Dimensions: 24 in. x 16 in. x 6 in.
Shipping Weight: 12 lbs
The convenient Hitch Hauler eliminates the need for a pickup or trailer to transport the PowerLift. This option allows any vehicle with a 2 in. receiver hitch to transport PowerLift in town or on the highway. Loads, unloads, and secures in a matter of seconds. No ropes, chains, or straps required!
Shipping Dimensions: 28.5 in. x 22.25 in. x 13.5 in.
Shipping Weight: 50 lbs
The Narrow Platform is 20 in. x 26 in. and allows you to get through t-bar applications. The Narrow Platform fits the PowerLift models PL65 and PL20.
Shipping Dimensions: 20 in. x 26 in. x 42 in.
Shipping Weight: 35 lbs
The PowerLift Crane Hook Kit provides safe and convenient boom truck loading.
Shipping Dimensions: 8.62 in. x 0.135 in. x 4 in.
Shipping Weight: 1 lb
Integrated Overspeed Braking System
The PowerLift gearbox features an integrated overspeed braking system. This system provides safety redundancy by automatically stopping the platform in the event of overspeed.
How Does It Work?
Our integrated overspeed brake automatically stops PowerLift's platform in the event of overspeed, ensuring your safety and offering peace of mind for workers who use our machines day in and day out!
Cam & Pawl System
This simple and reliable mechanism allows for rotation in only one direction while preventing motion in the opposite direction so PowerLift's platform can climb and descend freely, but would be automatically stopped in the event of overspeed.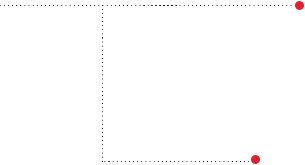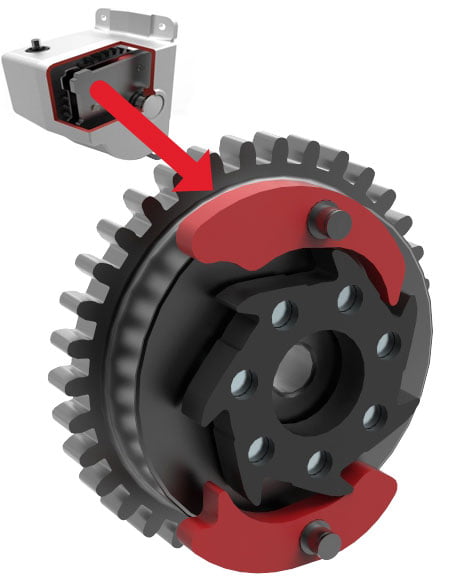 Steel Components
Our high strength steel components provide superior wear and corrosion resistance.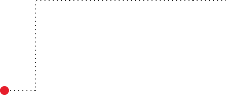 Dual Pawls
Dual pawls offer safety redundancy.
Easy to Inspect
Housed within the gearbox, the overspeed brake is easy to inspect as part of regular maintenance and easy to service, if the need arises. Mike Scharnell
VER Sales Inc.
PowerLift performs perfectly! We had a major client invite us to a trial along with other Aerial Work Platforms. PowerLift performed perfectly with 27 "solves" out of 27 tests. No other AWP at any price performed as well.

Get the latest from the ReechCraft blog! Read customer stories, safety tips, product updates and learn where to find ReechCraft at the next trade show. Check us out: we're always up to something new!